Take the right decisions and stay ahead of your competitors.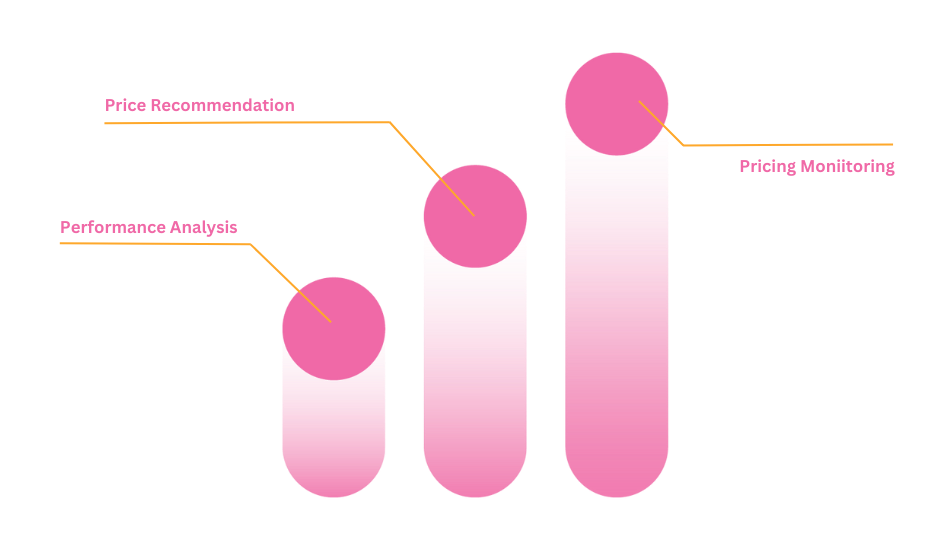 Price is key in the booking decision! Our solutions Monitor your price competitiveness and parity for your hotel(s).
Optimise and automate your pricing strategy. Our tool will suggest the best pricing for your rooms according to competition, events, and the rules you have set.
Dashboards and reports to give you an exhaustive understanding of your hotel's or hotels' business performance.
WE SUPPORT OUR CLIENTS WHEREVER THEY ARE
Our support team is available 24 hours a day and seven days a week. All our staff are seasoned hospitality professionals. We call them the "Hotel Angels" They speak your language, and understand your needs. They know that all questions are urgent when it comes to your business.
WE PROVIDE DEDICATED ACCOUNT MANAGEMENT
At ResNet we are committed to your business success. Our Account Managers are not only experts in our solutions, they are also your business partners. Trust them to fuel you with industry best practices, performance analysis, and personalised advice.
WE BELIEVE IN SHARING EXPERTISE
Technology and Business evolve quickly!

At ResNet we strongly believe it is our role to share our experience arising from our daily relationships within both the hospitality and technology ecosystems. Over the last months, we have inspired 2000+ hoteliers around the world via our Hotel Digital Lab conferences and we provided 1000+ hoteliers with useful information through our free webinars.
Data Intelligence