BOOKING ENGINE
Maximise direct bookings

Your hotel's website should be your most profitable sales channel.
Our fully integrated booking engine will boost your conversion rate and turn your website into your hotel's highest-yielding shop window.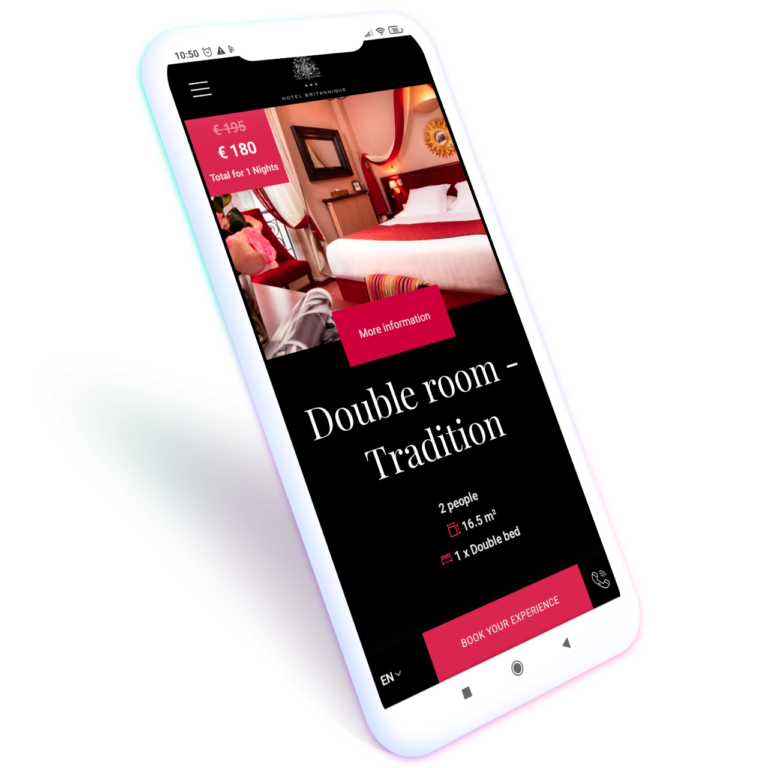 YOUR BOOKING ENGINE IN YOUR LIKENESS
Easily personalise your Booking Engine to reflect your hotel's brand guidelines; many customisation features exist in our Booking Engine to reflect your uniqueness. You can also display a seamless booking experience, fully integrated to your website with the help of our Web Studio.
CONTROL AVAILABILITIES IN REAL-TIME
Thanks to our Central Inventory your entire availability is distributed to all channels, with no risk of overbooking. As soon as a booking is made, the vendor website notifies ResNet and your availability is updated instantly, 24/7, on all channels.
Your Booking Engine is designed "mobile-first" for the best user experience: your visitor's device (PC, mobile, etc.) is automatically detected to display the appropriate Booking Engine. You can also decide to display some offers on mobile only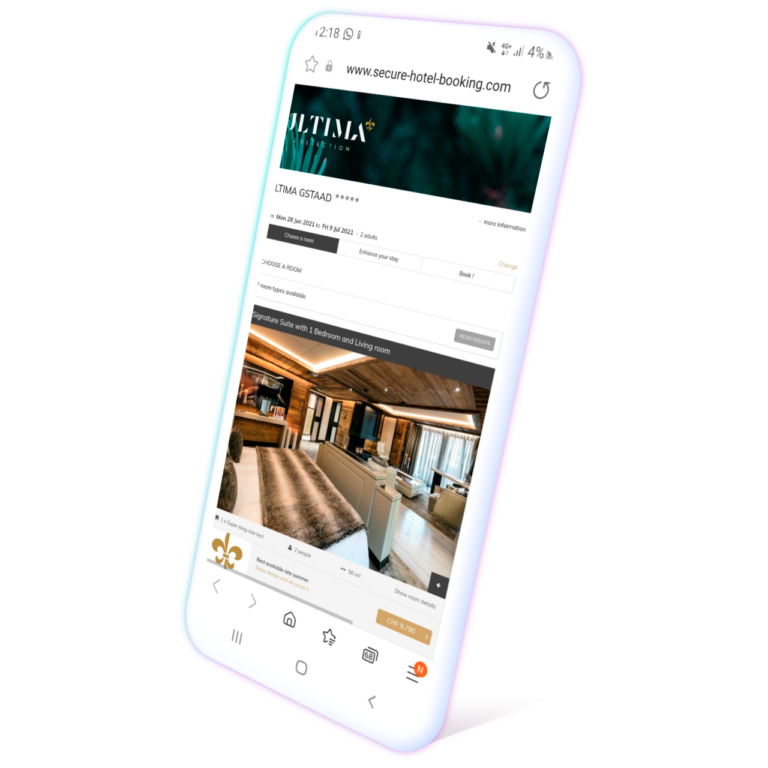 MAXIMISE YOUR DIRECT SALES
Adapt practices from OTAs such as mixed-rates capacity.
Combine the best available deals to offer the best available price so that "No availability" is no longer displayed when you actually have rooms.
Do you have several hotels in the same area?
Ensure the "Cross-sell' function is activated so recommendations for your other hotels will be displayed if availability in the first hotel is low.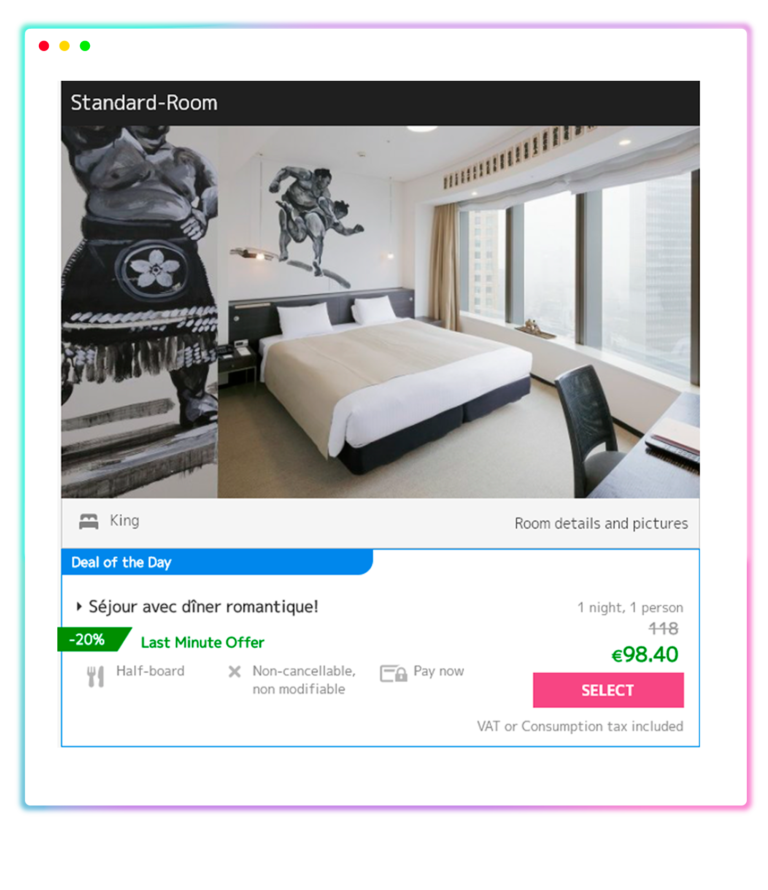 Easily create and display your special offers in a few clicks. Customers tell us that it takes them less than 2 minutes to set promo codes or discount rules on already existing rates. They love it and see a big impact on conversion.
ENGAGE WITH YOUR GUEST EVERYWHERE
Have your guest experience begin on your Booking Engine.

Ensure you speak your guests' language: 35 languages are already available, with your customers' language automatically detected, and 66 currencies are accepted.

The world is your market!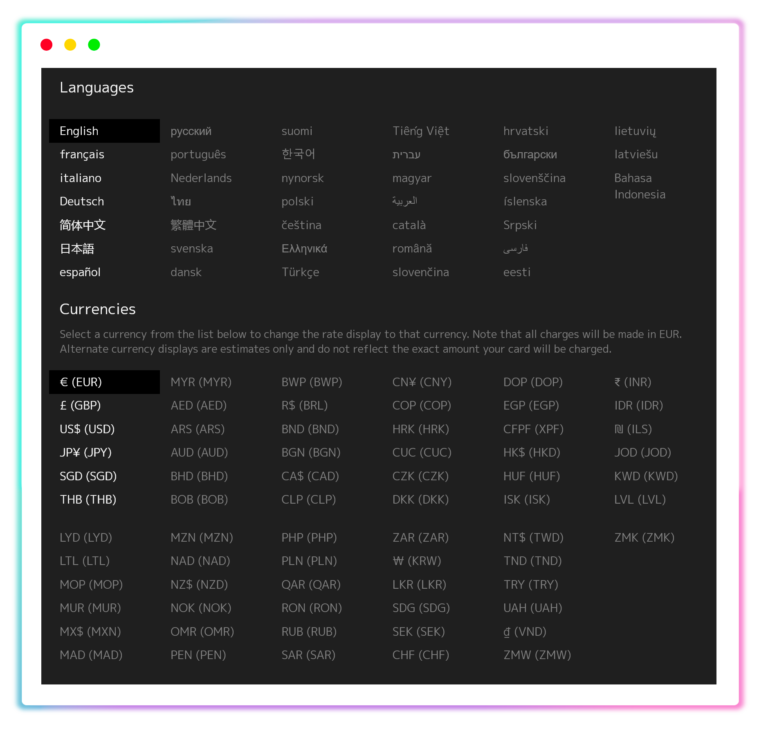 CLEAR AND LOCALISED USER DOCUMENTATION
At ResNet you are autonomous but never alone. Our user documents are available online at any moment 24/7. They are consulted thousands of times a day and are updated regularly by our experts.
Our support team will help in any way at your convenience (phone, email, etc.). All our staff are seasoned hospitality professionals.
Booking Engine