MEDIA PRODUCTION
Highlight all of your hotel's potential

Your hotel is unique, so your website should be too! Showcase all your accommodation's assets and infuse your site with atmosphere to create a remarkable first experience online. Because a picture is worth a thousand words...
Get help from our dedicated photographers who will shine a spotlight on your hotel's assets creating a unique atmosphere for your website with beautiful photos and videos of your venue and surroundings.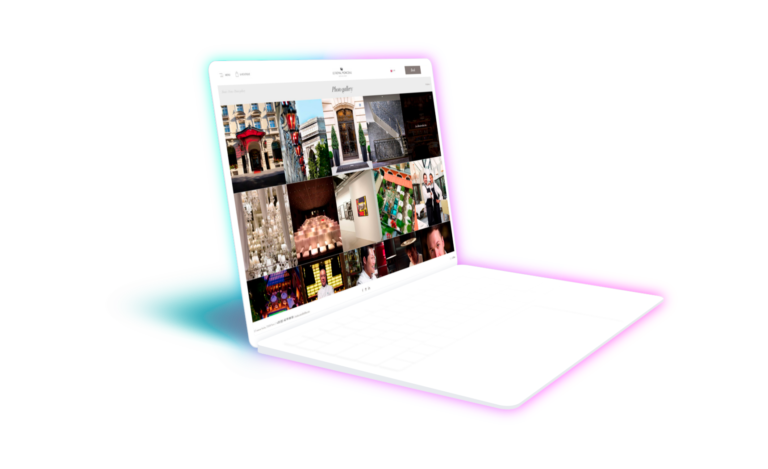 HOSPITALITY-DEDICATED PHOTO STUDIO
Trust our photographers, who are specialists in the hospitality industry, to portray the size of your premises and rooms.
Give your visitors a virtual visit of your meeting rooms to help them understand the lay out to prepare for their MICE events at your hotel.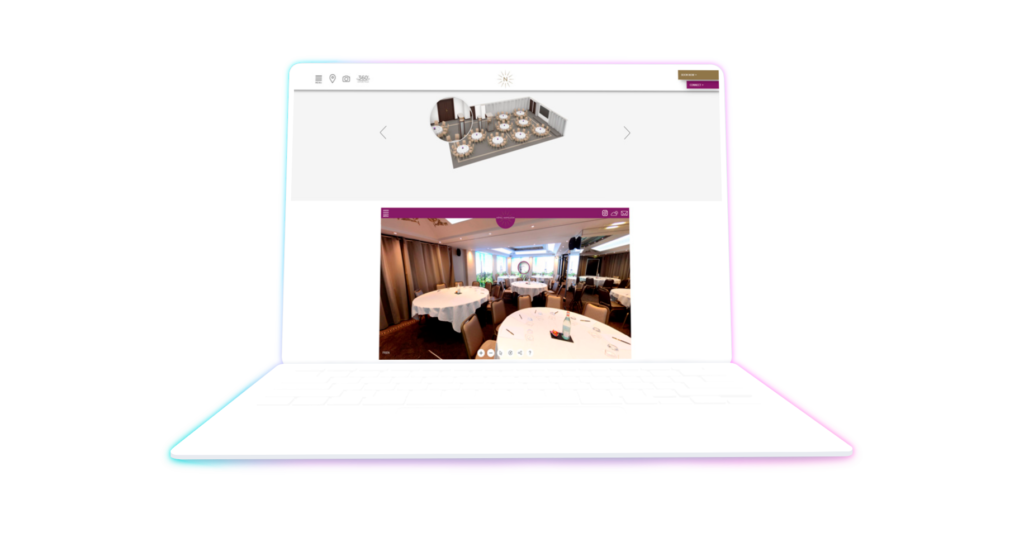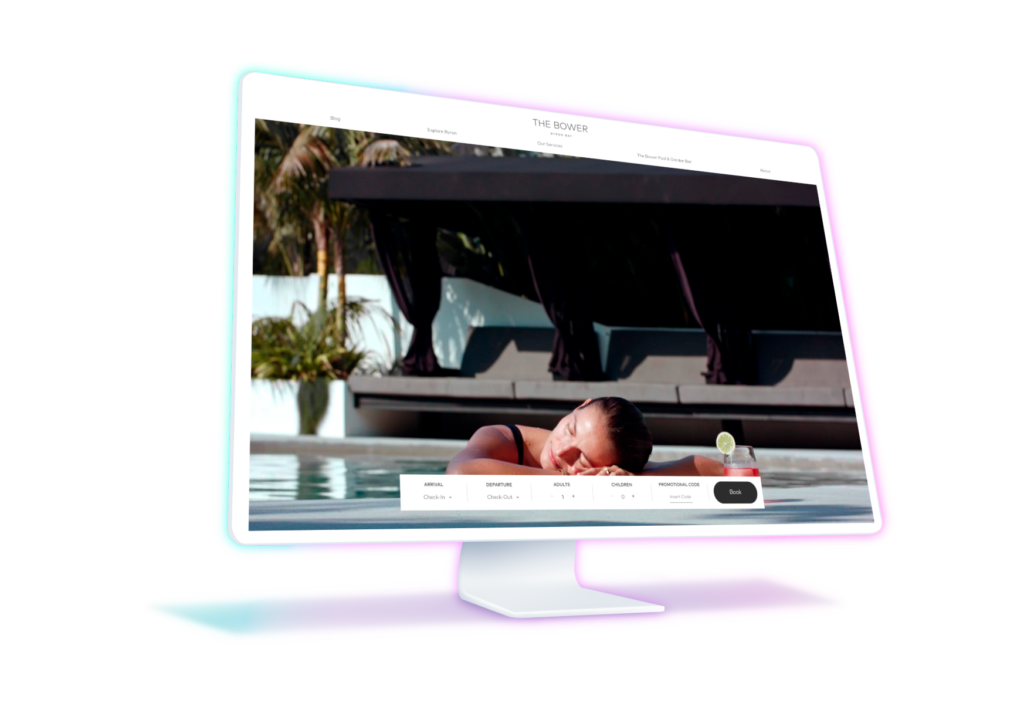 Our experts create realistic 3D videos that immerse visitors in your hotel helping them to visualise your venue. A first step in their journey!
Videos are an established trend! Easily integrate them on your website thanks to our dedicated Content Management System plug-in.
All our staff are seasoned web professionals: UX designers, developers, project managers… In addition, they are specialised in the hospitality business: we call them the "Hotel Angels". They are here to support you and improve your website content for better performance, along with our cheerful Customer Support team.
WE PROVIDE DEDICATED ACCOUNT MANAGEMENT
We are committed to your success. Our Account Managers are not only experts in our solutions, they are also your business partners. Trust them to fuel you with industry best practices, performance analysis, and personalised advice.
Media Production